{2} Journal Sets
{1} Tenth Doctor
{1) Martha Jones
*Credit
*Comment
*No Hotlinking
*Do not repost as your own.
SPOILER WARNING:
Both of the images I used are from the series 4 finale. If you've seen the episode, then you'll probably figure out how they're spoilery. Otherwise . . . well, they're really not. They convey emotion, not plot.
However
, if you consider any images at all to be spoilers, DO NOT CLICK the cut below.
The Doctor: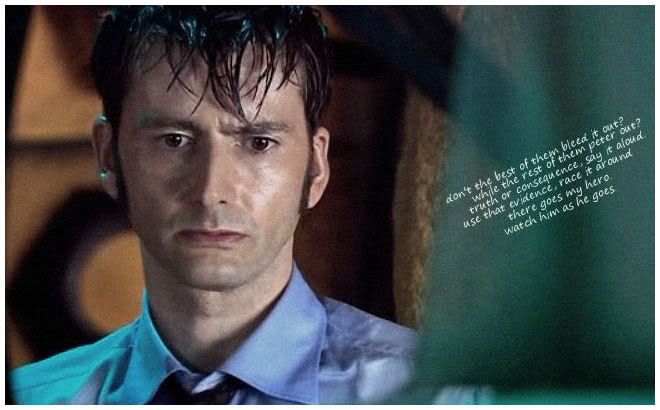 Martha Jones: